Congratulations on your pregnancy!! You are in the right place to learn your birth rights, options and choices!!
The more knowledge you have on a subject the better educated decisions you will make about that subject. This is a one of a kind empowering, educational course for expecting moms and dads.
KNOW your OPTIONS, RIGHTS and CHOICES to increase your changes of a vaginal birth and prevent an unnecessary cesarean through being an advocate for yourself.
This empowering, educational course will cover the most important highlights of what you need to KNOW to make EDUCATED decisions about YOUR body, YOUR birth and YOUR baby. Be the captain of your birth team!!
You don't get rematches in birth. Make it the best game day of your life!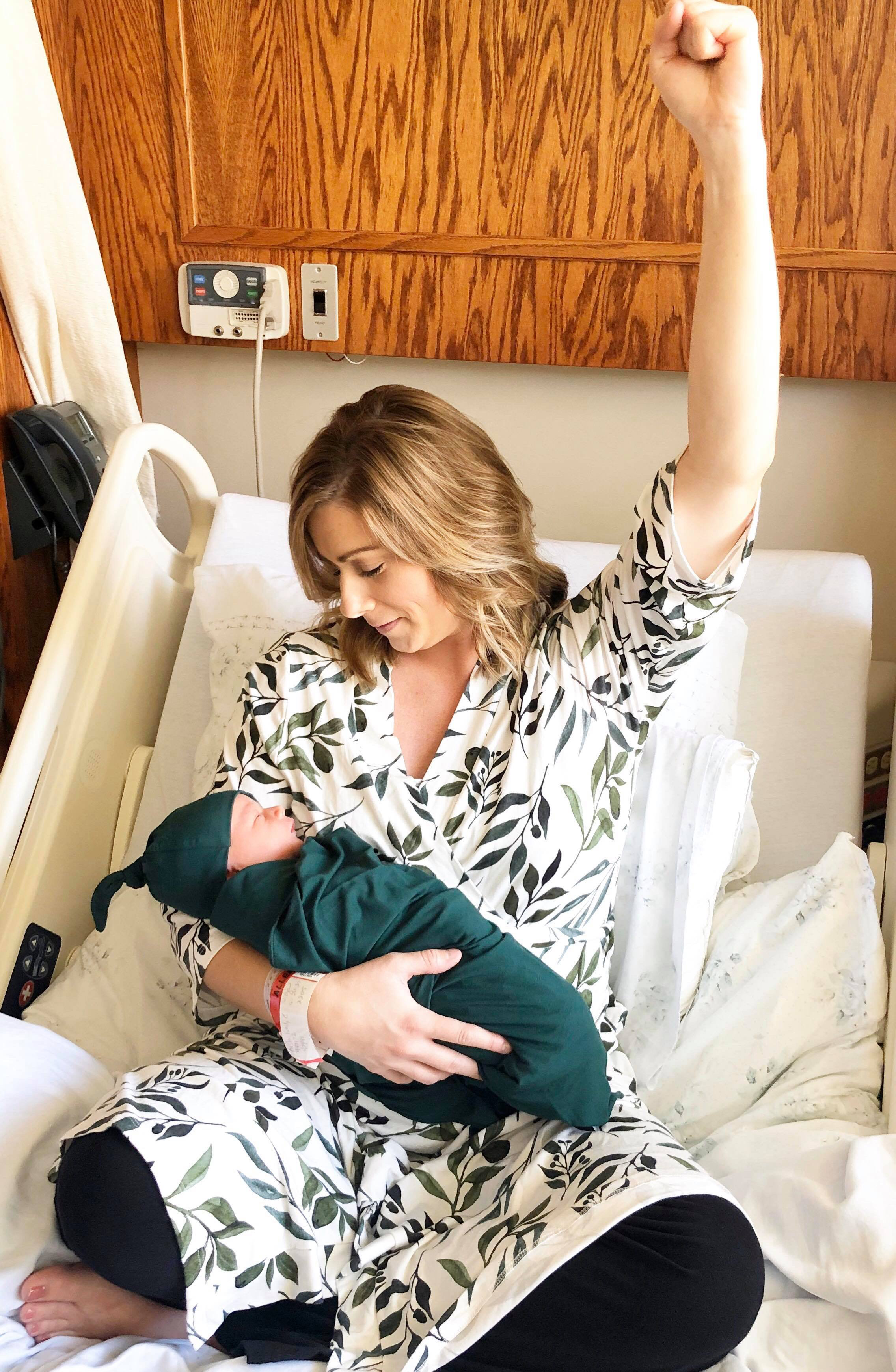 Who Should Take This Course?
*First Time Moms
*First Time Dads
*VBAC (Vaginal Birth After Cesarean)
*Hospital Birthers
*Expecting Parents
Does the thought of childbirth cause you much fear, anxiety and stress?
Having a baby is supposed to be one of the most beautiful, happy moments of your life! Remember the excitement of having a positive pregnancy test!
"I am so scared to have my baby!"
"My fear of childbirth is bad!"
"I am anxious about having my baby!"
Education alone will decrease the fear, anxiety and stress with childbirth. When you KNOW, you can make educated decisions that works best for you.
There is important information ALL expecting parents NEED TO KNOW about childbirth!! This course reveals them ALL!
WHY TAKE THIS COURSE?
If you don't know your birth rights and how to advocate for them, YOU DON'T HAVE ANY!!
YOU WILL KNOW:
Your Birth Rights
How to Advocate for Your Birth Rights
How to Create Your Birth Game Day Plan
How to Create Your Desired Birth Experience


YOU WILL FEEL:
Educated
Confident
Empowered
Motivated
(3 months access to this amazing online course to watch as many times as needed.)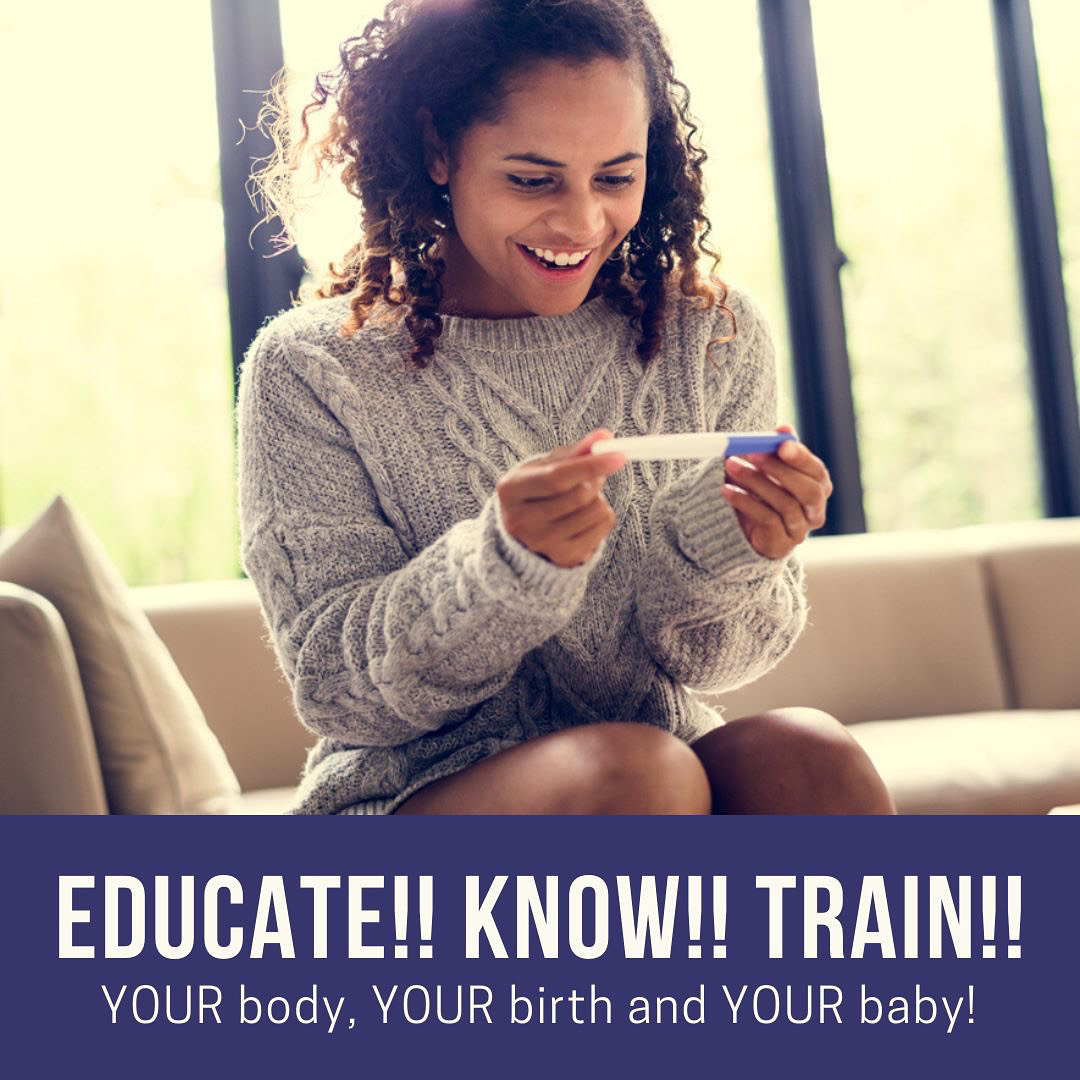 How do I choose a healthcare provider?
How do I choose my birthing location?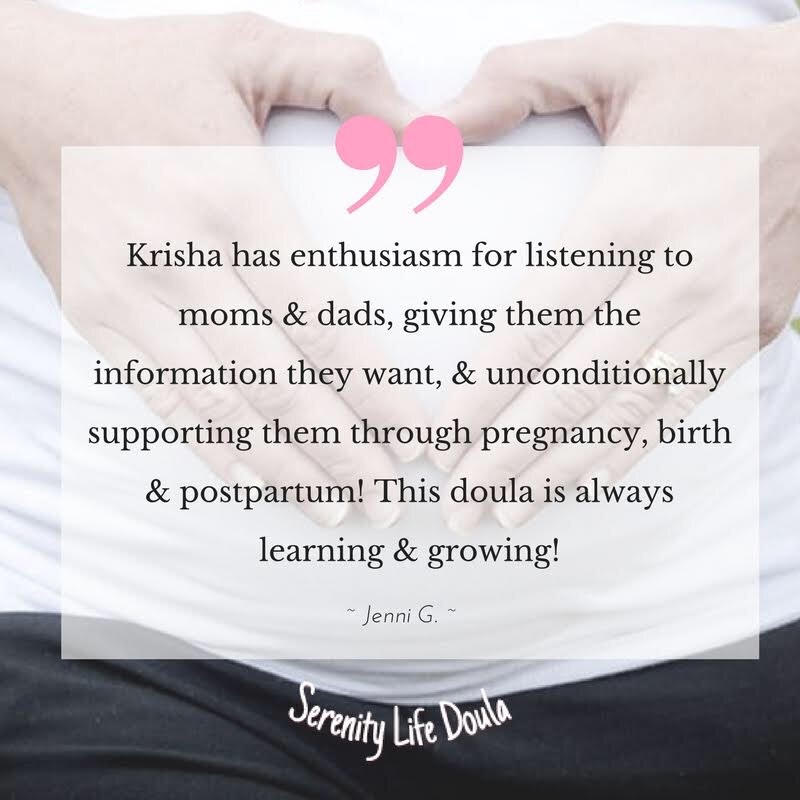 How do I have an all natural birth?


How can a doula help me in labor?
How do I create a birth plan?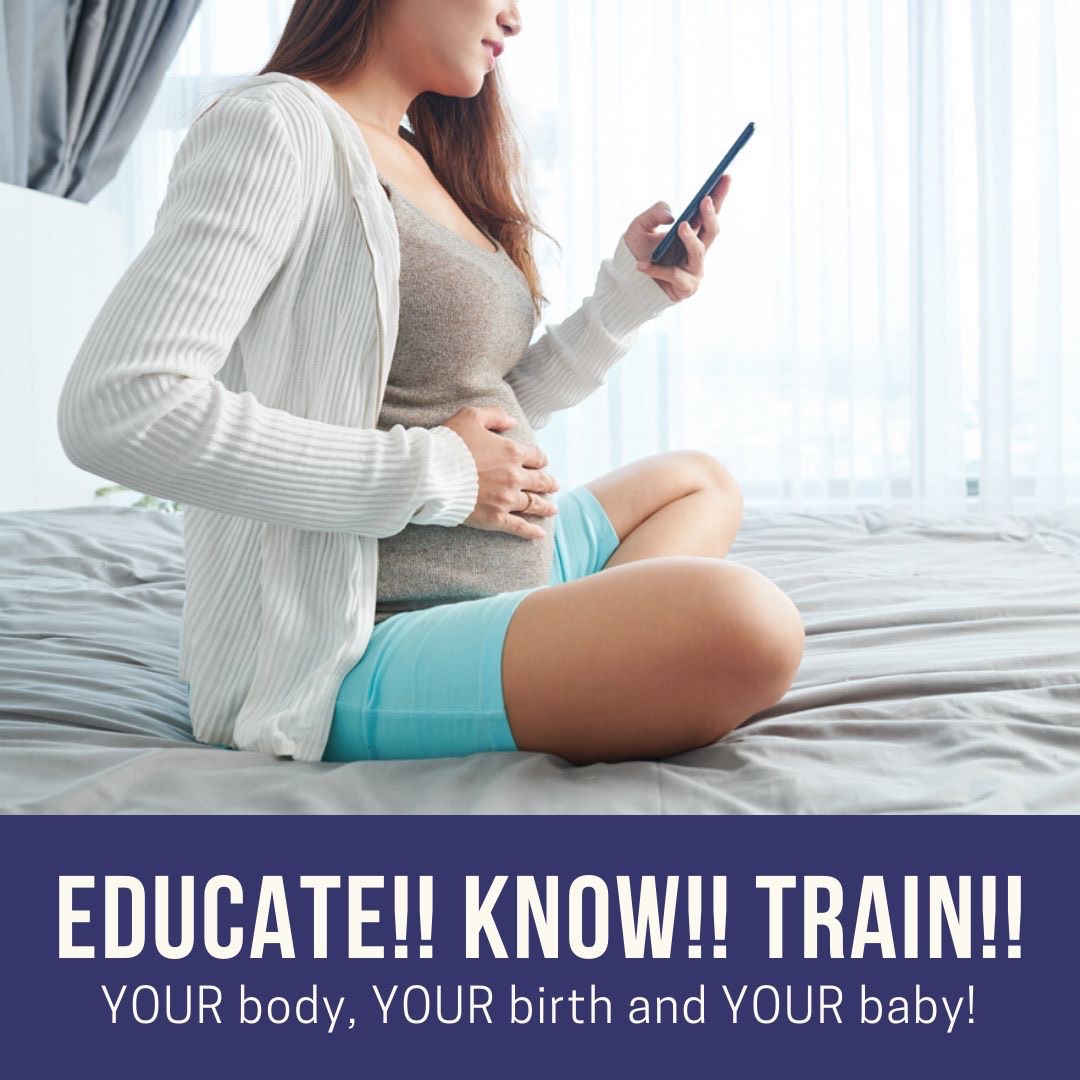 How do I avoid a traumatic birth experience?
How do I avoid an unnecessary cesarean?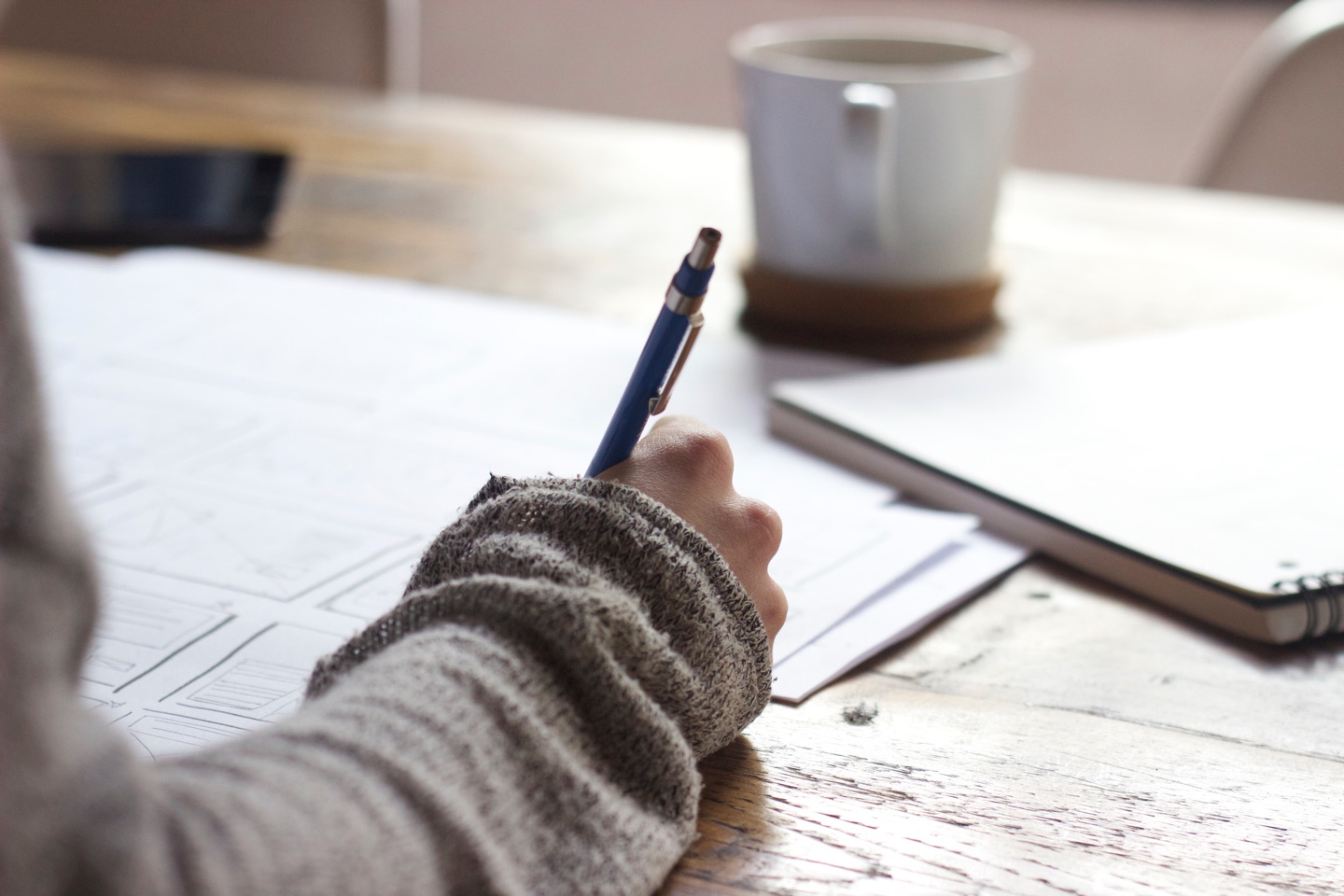 Course Stats:
Self Pace
Short Videos
Resource Links
Downloadable Handouts
Birth Plan Ready to Go
KNOW your BIRTH RIGHTS!
KNOW how to ADVOCATE!
BONUS Videos: Husbands Birth Stories
BONUS Presentation: VBAC
(3 months access to this amazing online course to watch as many times as needed.)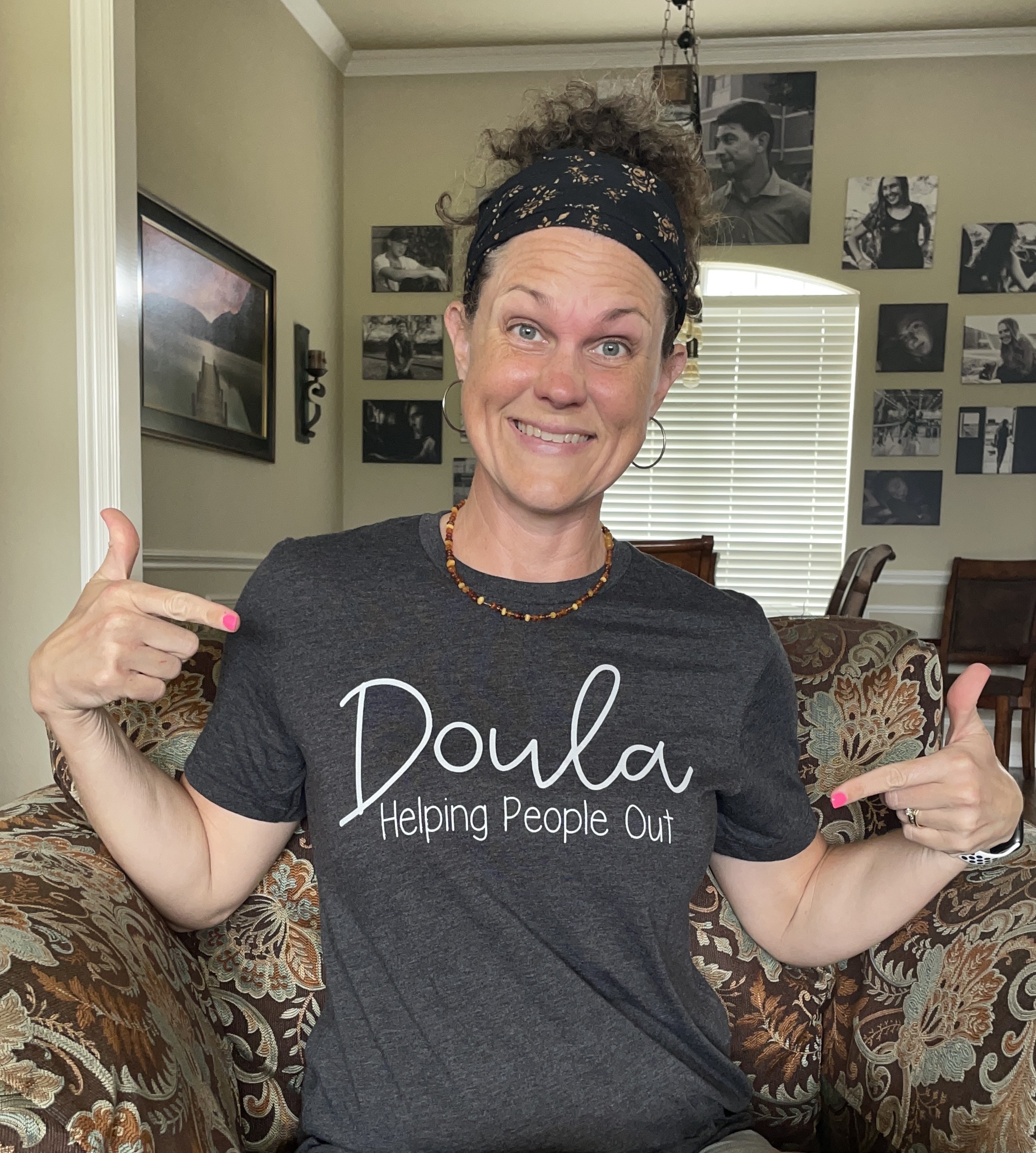 Since I was young, I've had a passion to help others live a happier life and encourage them to accomplish their goals through action and accountability.
Being a division 1 collegiate athlete and earning a Bachelor's of Science in Biology has given me life skills to be a leader, coach/train others, encourage others, be punctual, be accountable, use time wisely and learn how to adapt an unwanted situation into a positive situation quickly.
My goal is to educate you on your birth game day play options so you can make knowledgeable decisions about your body, your birth and your baby to achieve your desired childbirth experience.
Check your inbox to confirm your subscription